Services
We deliver professional services to charitable humanitarian and civil society organisations who would otherwise not be in a position to pay for such consultancy expertise. All of the services of stabilisation.eu are pro bono (free-of-charge). Some of our areas of expertise include:
Safety and security risk assessments

Health and safety policies and documentation

Security consultancy

Safety and security planning

Security policies, manuals, and procedures

Election monitoring and assistance, including the observation of security service provision

Report writing and open source intelligence (OSINT)

Communications and advocacy management

Social media management advisory and media/outreach strategies

Proof-reading and website copy/text editing

Business continuity management and organisational resilience

Emergency planning, crisis management, and civil protection management

Leadership and management consulting

And more
Case Studies
The following gallery displays some of the diverse work undertaken by stabilisation.eu: From Sierra Leone; to Sri Lanka; Australia; to Barbados; Tanzania; to Kenya; Uganda; to Kosovo; the refugee camps in Greece; and across the globe with election missions and international humanitarian operations; we deliver our services worldwide for the greatest possible public good.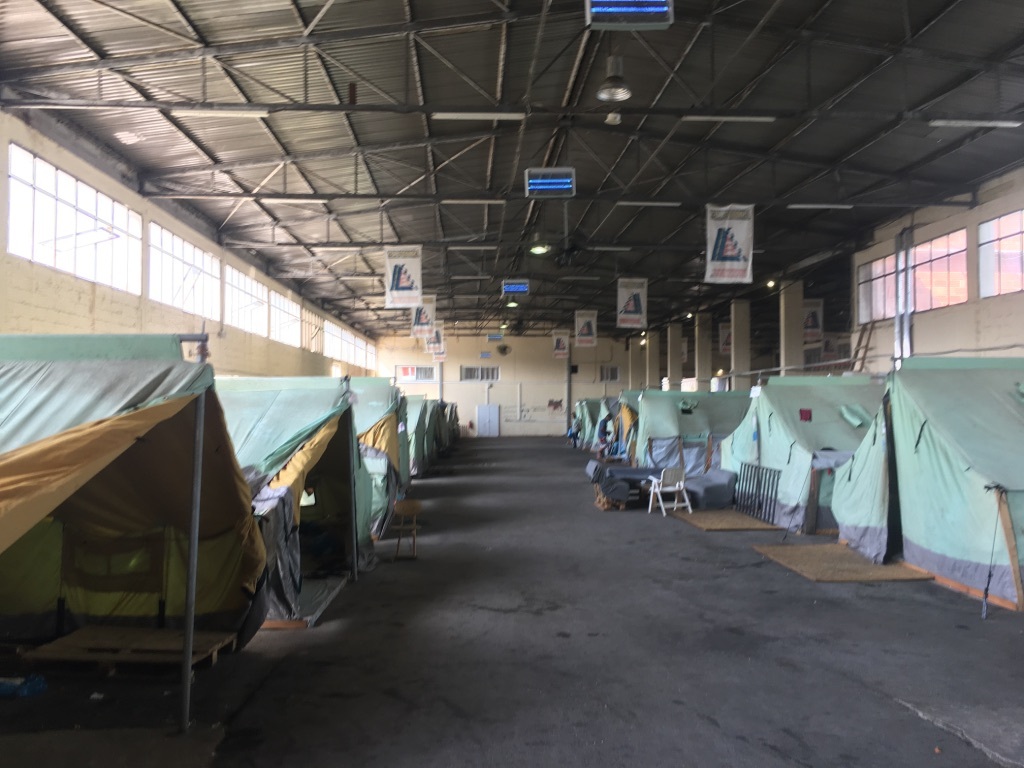 Clients
Our clients and partners are a group of wonderful civil society organisations, charities, NGOs, and non-profits, working in development, education, human rights, and many other humanitarian fields, all across the globe. We also work together with implementing partners of several international organisations involved in civilian crisis management and election operations, delivering humanitarian and human security assistance to those in need.
Some of the many fantastic organisations stabilisation.eu work with include:
Interested?
If you are interested in any of the services offered by stabilisation.eu please email us directly on info@stabilisation.eu or via the contact form below, and a member of the team will get back to you as soon as possible.